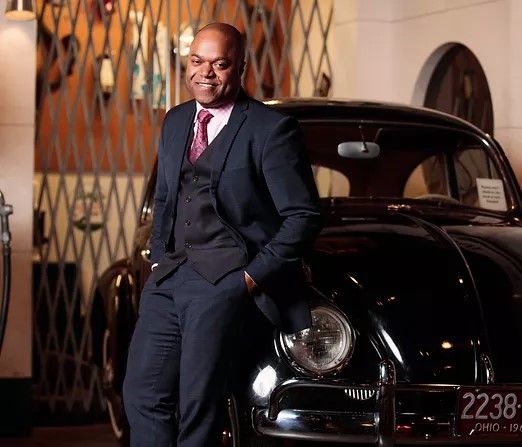 Dr. Frederic Bertley

Sometimes in a suit and tie, other times in jeans and Converse Chuck Taylors, Dr. Frederic Bertley is a scientist (immunologist), educator, and advocate for critical and innovative thinking. Dr. B is President & CEO of the Center of Science and Industry (COSI), where he is leading the nationally ranked science center into the 21st Century through innovation and programming. In addition, he serves on several boards, sharing his perspective and insight, and speaks and presents around the world on a myriad of topics from the importance of science literacy and careers in STEAM; to leadership development, problem solving ideation, and the road to diversity and equity.

You can get a glimpse of his flavor through his animated series in Dr. B in 3..