The 2023 NCHCMM Was a Huge Success!
Thank you to everyone who joined us in Atlanta for this sold-out event. This site will be updated periodically to provide attendees with information and resources that foster continued engagement. Registered attendees will also receive direct communication with instructions on how to access videotaped sessions and other important materials.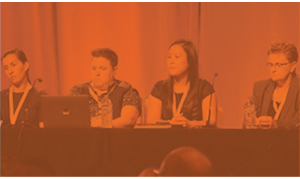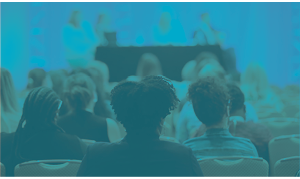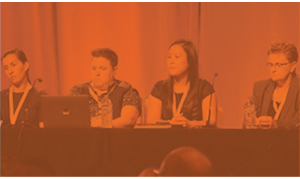 Thank You Again to Our Great Sponsors
Collaborate, Innovate, Inspire
Who Should Attend?
NCHCMM welcomes health communications students and professionals from state and federal government agencies, non-profit organizations, and industry.
What to Expect
See what our attendees
say about their experience at
NCHCMM